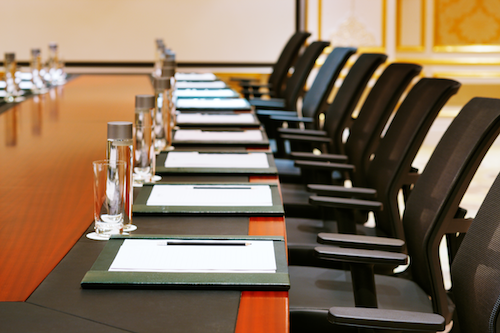 I'm excited to announce a series of five standalone writing workshops for Fall 2018 in Tallahassee. Each 3-hour workshop will be held in on a Saturday morning or Sunday afternoon during September, October, or early November. The $45 fee includes drinks, snacks, and materials to take home.
Class size is limited to 15 to allow a more interactive workshop. Please note some dates have changed due to Hurricane Michael.
Questions? Requests? Contact me here.
The workshops will be presented by Heather Whitaker, except Publishing with Amazon co-presented by author Laura Lascarso and Building Your Author Platform presented by author Dr. Donna Jennings (writing as Dr. J).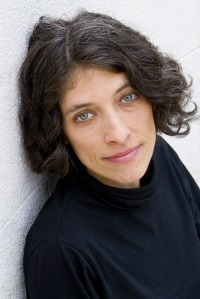 Ten years ago, Heather Whitaker combined her love of writing and her love of teaching into a service for authors. As an editor and writing coach, she uses authors' manuscripts as a tool to not only strengthen their novel, but more importantly, to increase their level of writing.
She's worked with writers across the spectrum, from budding novelists to award-winning and best-selling authors, including Julianna Baggott (PURE trilogy). She also conducts ongoing writers groups, teaches for the Osher Lifelong Learning Institute at FSU, and gives lectures and workshops on a variety of topics to writers of all genres.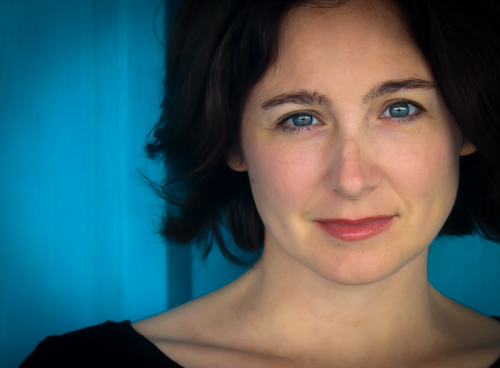 Laura Lascarso is an award-winning author who has been published both independently and traditionally. She wants readers to stay up way past their bedtime reading her stories. She aims to inspire more questions than answers in her fiction and believes in the power of storytelling to heal and transform a society. When not writing, Laura can be found screaming "finish" on the soccer fields, rewatching Veronica Mars, and trying to convince politicians that climate change is real. She lives in North Florida with her darling husband and two kids. She loves hearing from readers, and she'd be delighted to hear from you.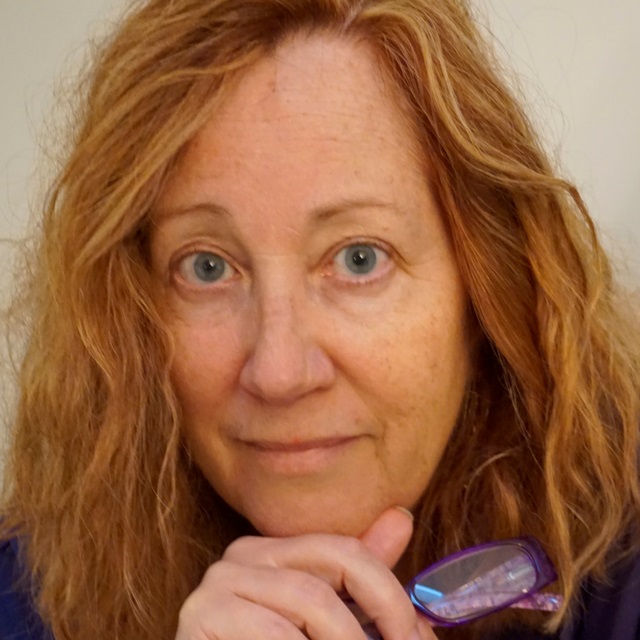 Dr. Donna Jennings (Dr. J.) is a retired sex therapist and college professor, who enjoys the island life in Florida. The publication of Forever Tattooed in 2016 launched her sexy writing career. Her stories are included in Bedtime Diaries, Bellesa Stories, Radish Fiction and in two Cleis Press Anthologies, Best Women's Erotica of the Year Vol 2, and Big Book of Submission Vol 3. Dr. J.'s latest work, Erotic Moves was accepted for publication in The Sexy Librarian's Dirty Thirty Vol 3. As a life-long educator, she works with other writers to make reader connections through social media. When not doing authorly things, you can see her on the pétanque court perfecting her competition moves while sipping something cold.