Editing Services
Whether you are looking to polish a manuscript for potential publication or simply want to learn how to become a better writer, getting a professional critique can help.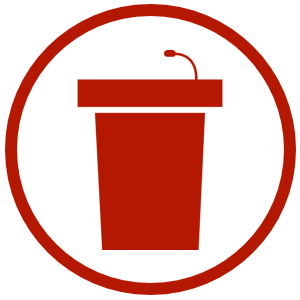 Lectures and Workshops
Do you know what your ACT I climax is? How does your story change at the mid-point? Whether you're new to writing or have already been published, my workshops will help you map out a more focused and engaging plot.