I can bring these to your writing group, conference, or other event. Variety of topics which can be fine-tuned for different ages, levels of writing experience, and length of time/level of interactivity. (lecture to workshop)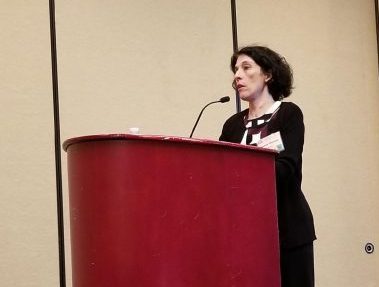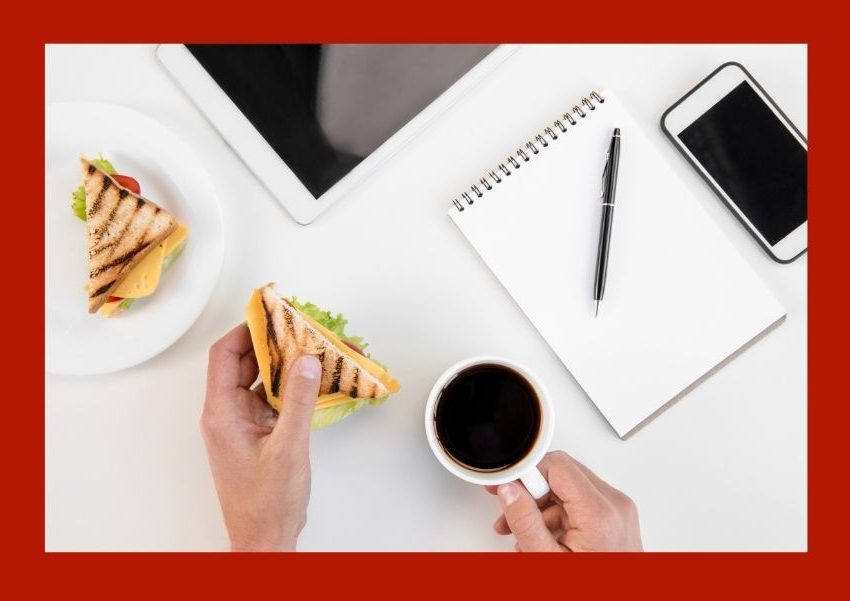 Whether you'll be WFH, back in the office, or relaxing at the beach, these lunchtime lectures will give you the chance to brush up on your writing craft, even with a busy schedule.
Whether you want to take a class or just say hi at a conference, I'd love to meet you. See where I've been recently and where I'm headed next here.