I can bring these to your writing group, conference, or other event. Variety of topics which can be fine-tuned for different ages, levels of writing experience, and length of time/level of interactivity. (lecture to workshop)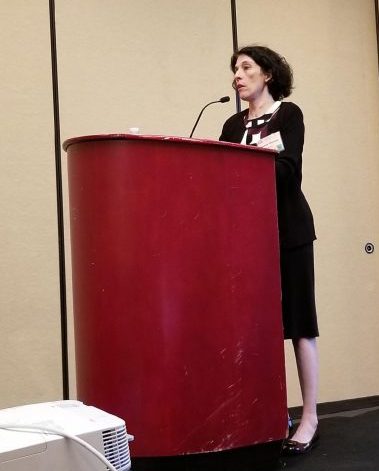 A set of 7 standalone writing workshops, including five by myself on the craft of writing and two on publishing and marketing by guest presenters, Laura Lascarso and Dr. Donna Jennings.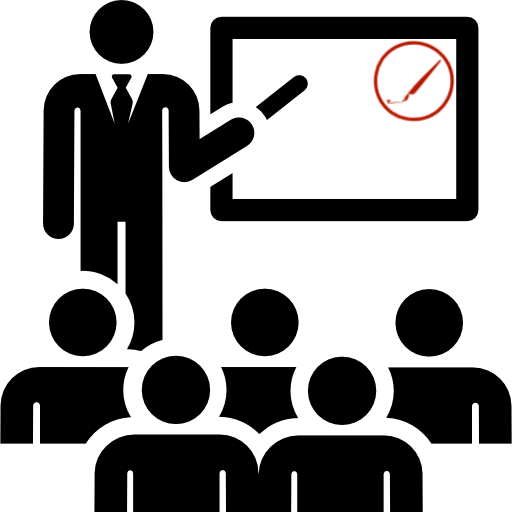 Whether you want to take a class or just say hi at a conference, I'd love to meet you. See where I've been recently and where I'm headed next here.