Individual Coaching
Stuck on how to make your protagonist more likable? Not sure how to pull your plot together?
Meeting with a writing coach can be a time- and cost-effective strategy for strengthening your writing. Whether you live locally or across the country, I am available to work with you in a variety of areas from plotting and character development to dialogue and voice to micro-tension on every page – wherever your individual needs lie. 
To learn more about how I can help you reach your potential, contact me.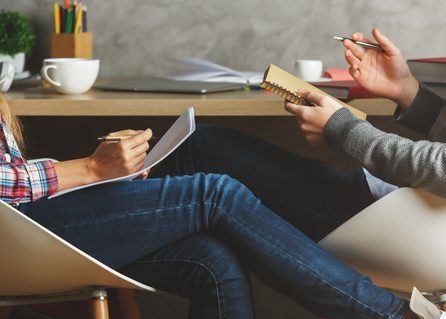 Writing Groups
In addition to working with individual authors, I run multiple writers groups which meet in workshop format twice a month. We start by covering plot arc and character development, then move on to scene level concerns, such as scene structure and pacing, finishing about a year later with line level edits, such as how to strengthen your prose. If you are interested in learning when the next group will start or would like to be put on a waitlist, please contact me.
I am also available for talks and workshops with other writing groups.
Any of the interactive talks from my craft of writing series (or a combination of them) can be brought to your group at your location. This lets you work on your manuscript with the writers you are already working with and at a time and location convenient to you. The fee for this is $60 (up to 4 people) and an additional $5 per person up to 8 people (length of talk may be extended to allow all participants to share).
Have a different topic you'd like to cover? Contact me to inquire about additional topics or a group session custom made for you.
Story creation workshop: how do you take an idea and turn it into a story? This 2.5 hr long workshop focuses on developing the characters and conflict for your story. Whether you prefer a detailed outline ("plotter") or to just let the story take you away ("pantser"), this workshop will help you turn those great thoughts and ideas into words.
Facilitated writers group: I am also available to meet with your group to facilitate critique sessions and bring your writing group to the next level.