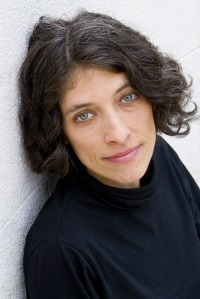 Heather Whitaker came to fiction writing from a background in physics. After managing science exhibits and educational programs at a science museum for eight years, she decided to pursue her greatest love, writing children's literature. Since 2005, she has been writing middle-grade and young adult literature and honing her craft.
In addition to writing, Heather has combined her love of writing and her love of teaching into a service for authors. As an editor and writing coach, she uses authors' manuscripts as a tool to not only strengthen their novel, but more importantly, to increase their level of writing.
Heather has worked with writers across the spectrum, from budding novelists to award-winning and best-selling authors, including Julianna Baggott (PURE trilogy), J. Q. Coyle (INFINITY OF YOU & ME), Steve Bloom (THE STAND-IN), Jon Jefferson (CUT TO THE BONE, THE BREAKING POINT), and Laura Lascarso (COUNTING BACKWARDS, RACING HEARTS). She also conducts ongoing writers groups, teaches for the Osher Lifelong Learning Institute at FSU, and gives lectures and workshops on a variety of topics to writers of all genres.